October 2023 International Exchange Salon Traditional Japanese Art "ORIGAMI"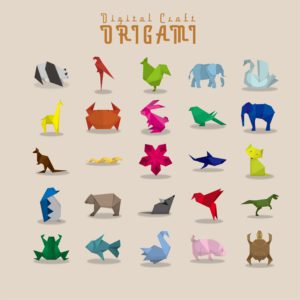 The October theme is "origami."
Origami is a traditional Japanese art form that even adults can enjoy well, in which paper is folded to create the shapes of plants, animals and daily items. Please join us and enjoy learning about origami while having international interaction with others!
Date: October 21 (Sat) 2:00pm-4:00pm
Place: Gender Equality Center "Bouquet 21" 4F Workroom ※Please arrive by 1:50 p.m.
■Registration is required
Please register by email with the information below.
①Name ② Address ③ Phone Number ④ Nationality ⑤ Age
(If you are a non-resident of Chuo City, please let us know if you work or study in Chuo City )
Email: bunkoku@chuo-ci.jp