The notice about the cancelation of the International Exchange Salon on April 15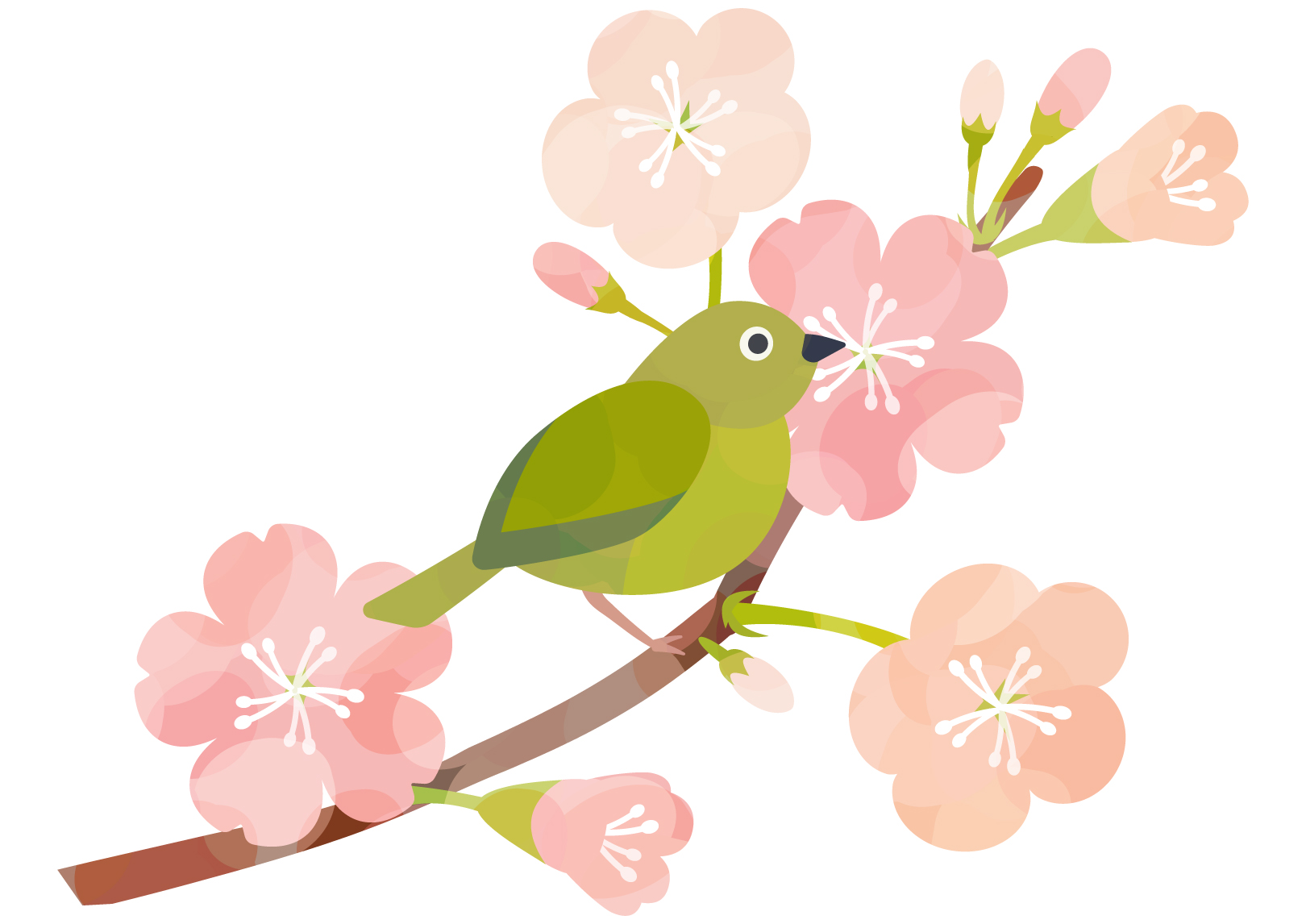 CCIEA International Exchange Salon "Let's Enjoy Spring at Hama-rikyu Gardens" scheduled for today, Saturday, April 15, is cancelled due to inclement weather.
Thank you for your understanding and cooperation.
International Exchange Salon is an event for foreigners and Japanese to enjoy interaction with each other.
In April, we will take a walk in Hama-rikyu Gardens, which is located in the center of the city, but flourishing with greeny and surrounded by the waterfront.
Let's have a pleasant time together while enjoying beautiful spring flowers and traditional Japanese style garden.
※In case of a large number of applicants, participants will be chosen by lottery on April 3, and
informed by e-mail. If there are vacancies, we will continue to accept applications and post the information on our website.
Date: April 15 (Sat.) 2 p.m.~4 p.m.
Meeting Time:1:45 p.m.  ★ Please be punctual(We will start to walk promptly at 2 p.m..)
Meeting Point:Otemon Entrance of Hamarikyu Gardens
※Canceled in case of rain
※Please wear appropriate clothing for walking, and bring your own drink.
■Advanced application is required / Free Admission
Please apply by email with the information below.
①Name ②Address ③Phone Number ④Nationality ⑤Age
(If you are a non-resident of Chuo City, please let us know whether you work or study in Chuo City )
Email: bunkoku@chuo-ci.jp  
* If you have a fever (over 37.5℃) or slight cold on the event day, please refrain from attending this event.