May 2022 International Exchange Salon ~Nutritious natural superfood from the sea~ Let's learn about "Nori"!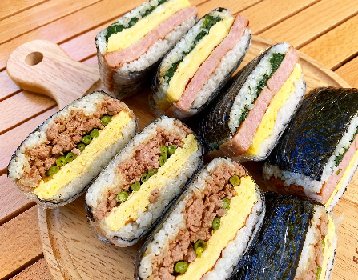 CCIEA "International Exchange Salon" provides you with a chance of communication between foreigners and Japanese every month. The theme in May is Japanese traditional food "Nori".
Yamamoto Noriten, which has been specializing in premium-quality Nori for 174 years, will present the history of Nori and how to cook it tastily & enjoyably more, while making "Oritatami-Onigiri (folding rice-ball). Join us and let's have a fun time together!
Date: May 21 (Sat) 2:00pm-4:00pm
Place: Women's Center "Bouquet 21" 4F Work room (1-1-1 Minato, Chuo-ku)
■Advanced application is required
Please apply by email with the information below.
①Name ②Address ③Phone Number ④Nationality ⑤Age
(If you are a non-resident of Chuo City, please let us know whether you work or study in Chuo City )
Email: bunkoku@chuo-ci.jp  
* If you have a fever (over 37.5℃) or slight cold on the event day, please refrain from attending this event.