The notice about the cancelation of the International Exchange Salon on April 17.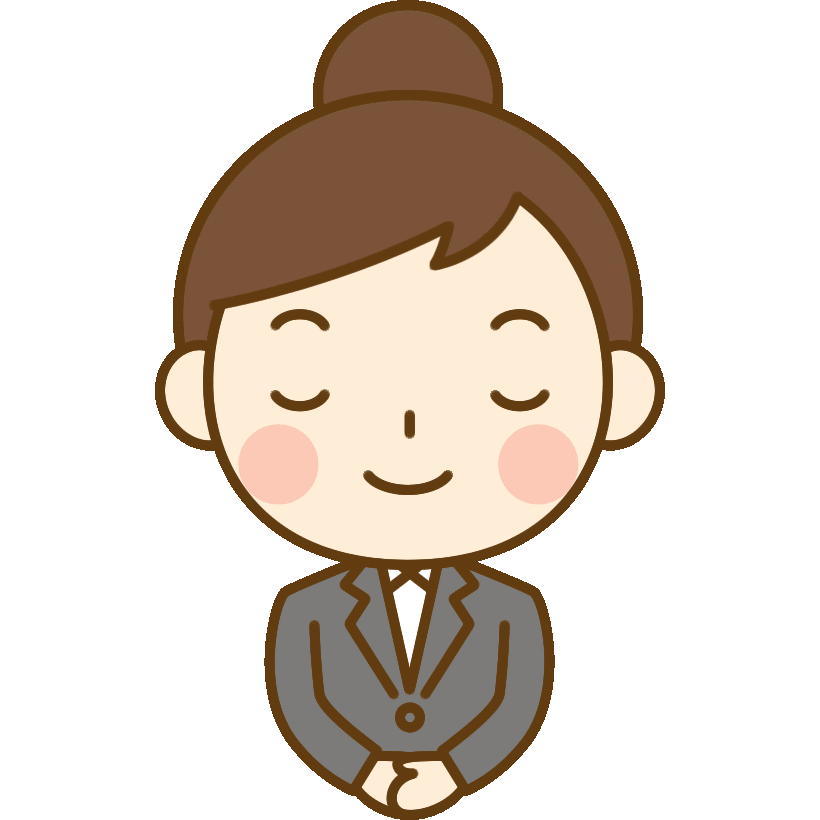 Due to the temporary closure of the Hamarikyu Gardens as preventive measures against COVID-19, we regretfully announce the cancellation of CCIEA International Exchange Salon "Let's enjoy walking in Hamarikyu Gardens!" which is scheduled on April 17.
Thank you for your understanding and cooperation.