International Exchange Salon Let's play BOCCIA !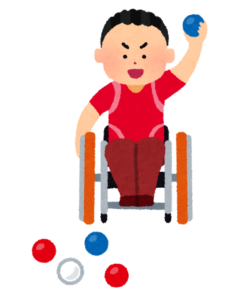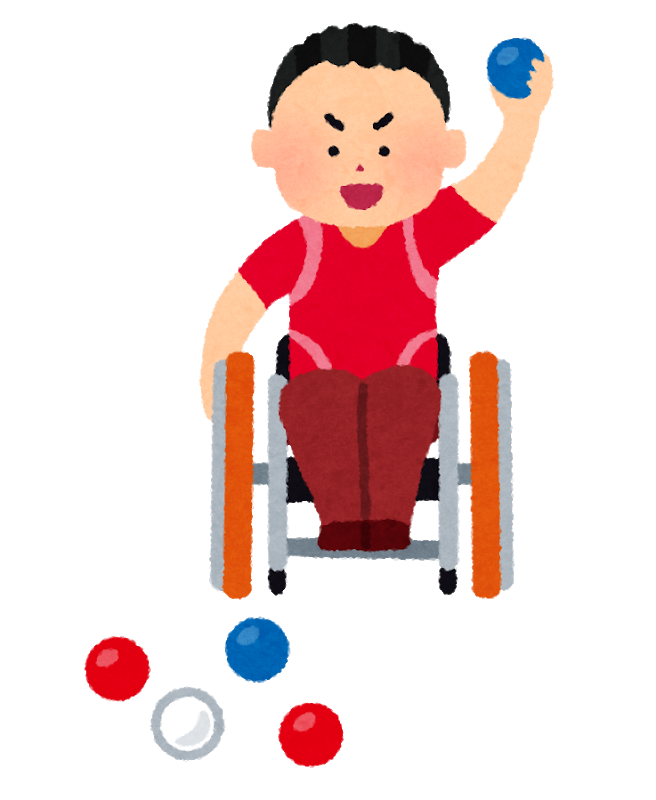 International Exchange Salon provides you with the opportunity of communication between foreigners and Japanese.
Let's enjoy "Boccia", a kind of universal ball game, which is the official event of the Paralympic Games.
Please come and join us with your family, friends or by yourself.
Date: September 25 (Sat.) 14:00-16:00
Place: Tsukiji Shakai Kyoiku Kaikan (Tsukiji Social Education Center)
3F Gymnasium(Tsukiji, 4-15-1)
*Advanced application is required
Please apply by email with the information below.
①Name ②Address ③Phone Number ④Nationality ⑤Age
(If you are a non-resident of Chuo City, please let us know whether you work or study in Chuo City )
Email: bunkoku@chuo-ci.jp  
* If you have a fever (over 37.5℃) or slight cold on the event day, please refrain from attending this event.