September 2022 International Exchange Salon  Let's Play BOCCIA!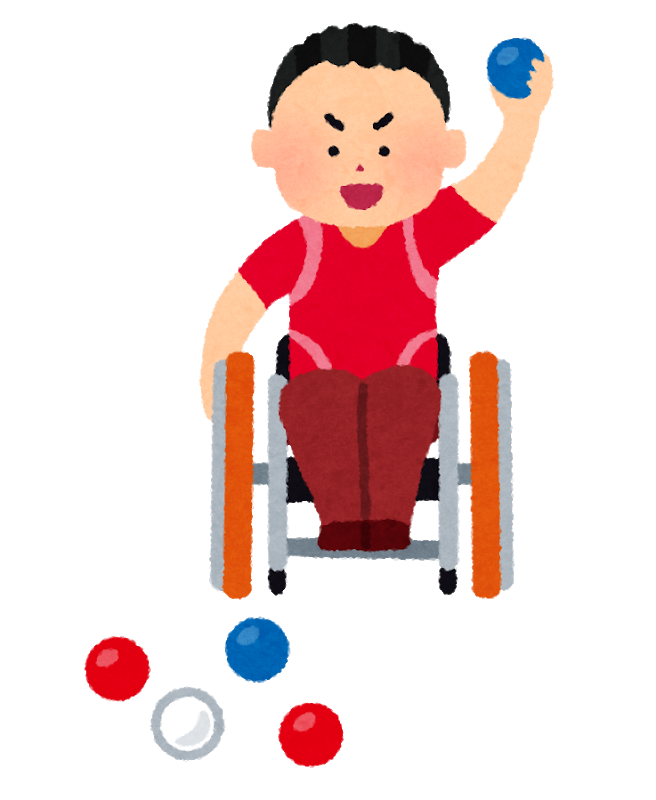 ※We are still accepting Application Forms of September's International Exchange Salon "Let's Play BOCCIA!".
International Exchange Salon provides you with the opportunity of communication between foreigners and Japanese. The theme in September is "BOCCIA" which was noted at Paralympic Games. The rules are very simple and the game is easily played by everyone. It can be enjoyed with friends or by yourself. Let's have fun together!
※In case of a large number of applicants, participants will be chosen by lottery on August 29, and informed by e-mail. If there are vacancies, we will continue to accept applications and post the information on our website.
Date: September 10 (Sat) 2:00 p.m.※-4:00 p.m.
Place: : Tsukiji Social Education Center 3F Gymnasium(4-15-1 Tsukiji)
※Arrive by 1:50 p.m.
※Please wear comfortable clothing appropriate for sports, and bring extra pair of indoor athletic shoes, a towel, and a drink (with lid).
■Advanced application is required / Free Admission
Please apply by email with the information below.
①Name ②Address ③Phone Number ④Nationality ⑤Age
(If you are a non-resident of Chuo City, please let us know whether you work or study in Chuo City )
Email: bunkoku@chuo-ci.jp  
* If you have a fever (over 37.5℃) or slight cold on the event day, please refrain from attending this event.